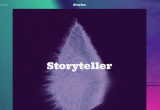 Storyteller
A writing-focused theme designed for beautiful, Bard-powered articles.
Statamic
Free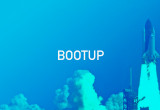 Bootup
Minimalistic Bootstrap (4) theme including Gulp build-process.
Michiel Zoer
Free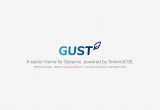 Gust
A powerful starter theme with support for TailwindCSS
Ben Furfie
Free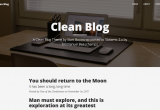 Clean Blog
A minimalist blog theme for Statamic 2.8 based on Bootstrap 3.3.7, suitable for personal or (small) company blogs. It features a blog index, an about page and a working contact page.
Emmanuel Beauchamps
Free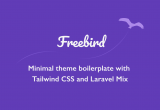 Freebird
Minimal theme boilerplate with Tailwind CSS and Laravel Mix build system
Austen Cameron
Free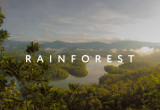 Rainforest
Create client invoices, process payments with Stripe, and even track your hours. Replace a whole SaaS app in one fell swoop.
Statamic
$25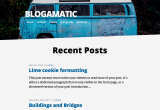 Blogamatic
A responsive, minimal, long form theme with a beautiful typography and a nice font scale, 2 color schemes, 6 pages
Emmanuel Beauchamps
$12